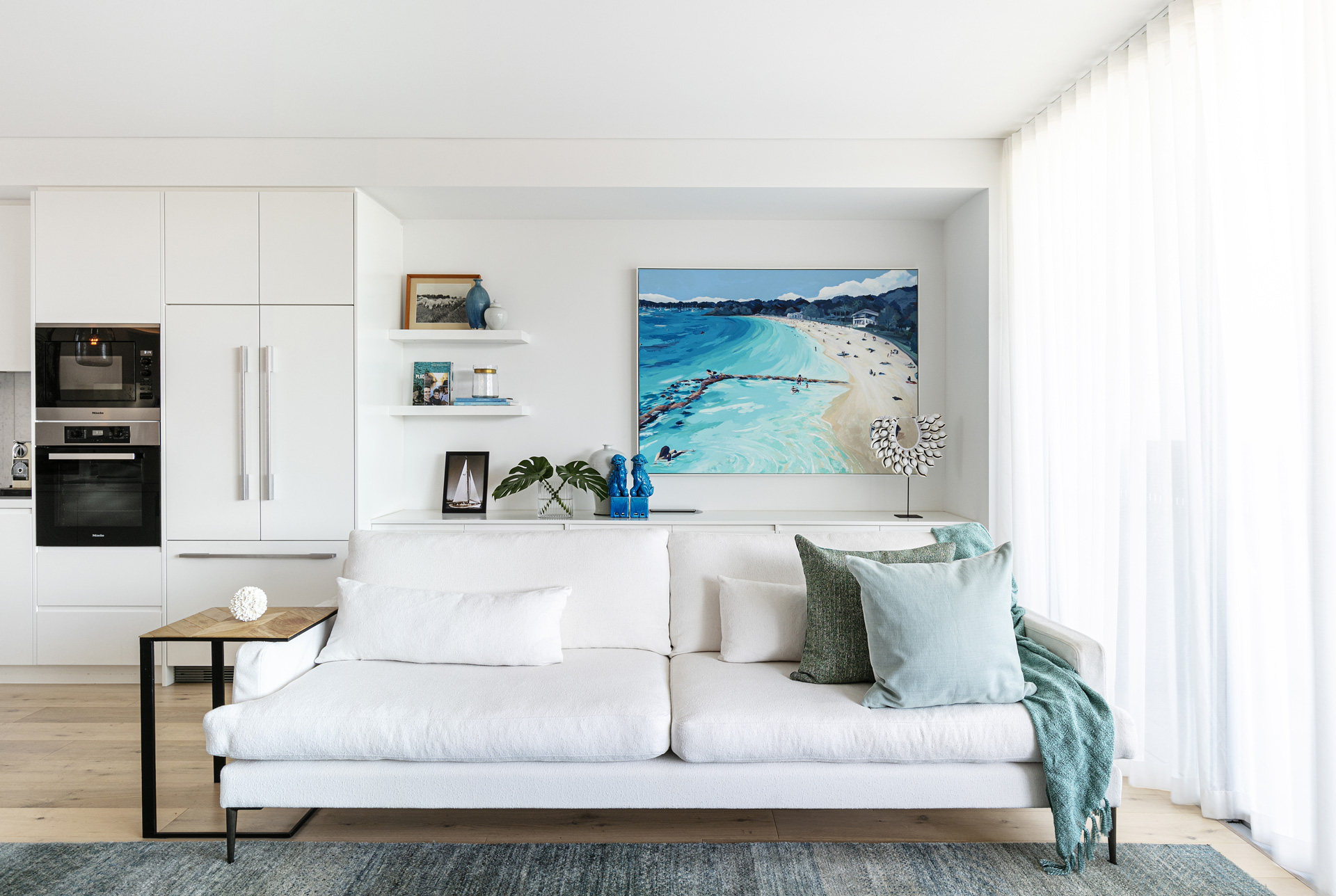 Jane Thomson
Interior Designer
I forge stunningly creative spaces for people that love their abodes to reflect their unique personality. From beginning to end, I manage the whole process for you. With 30 years experience in the industry you're in safe hands. Please be advised that I am fully vaccinated.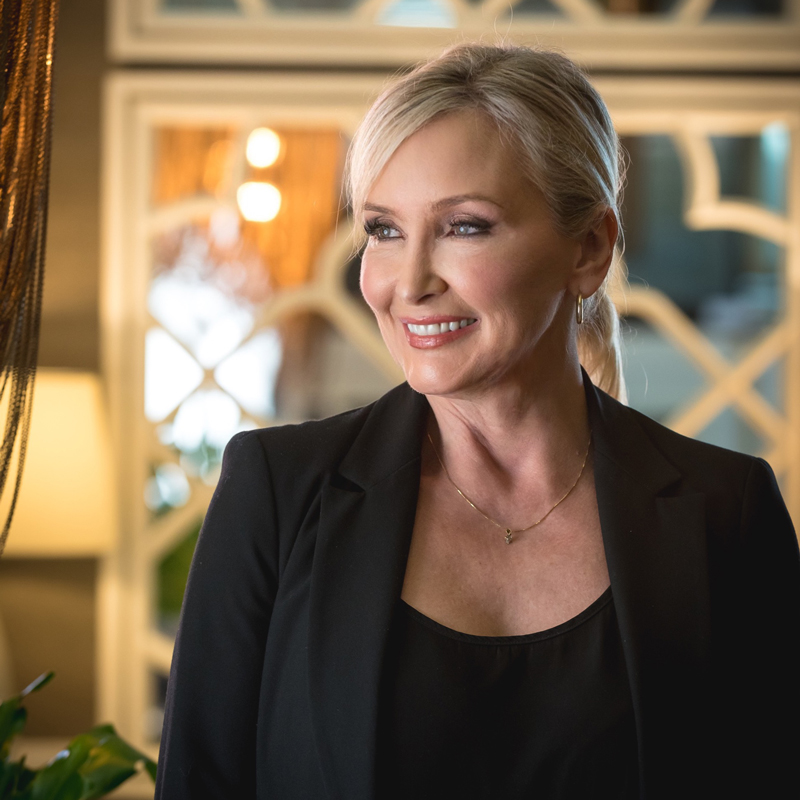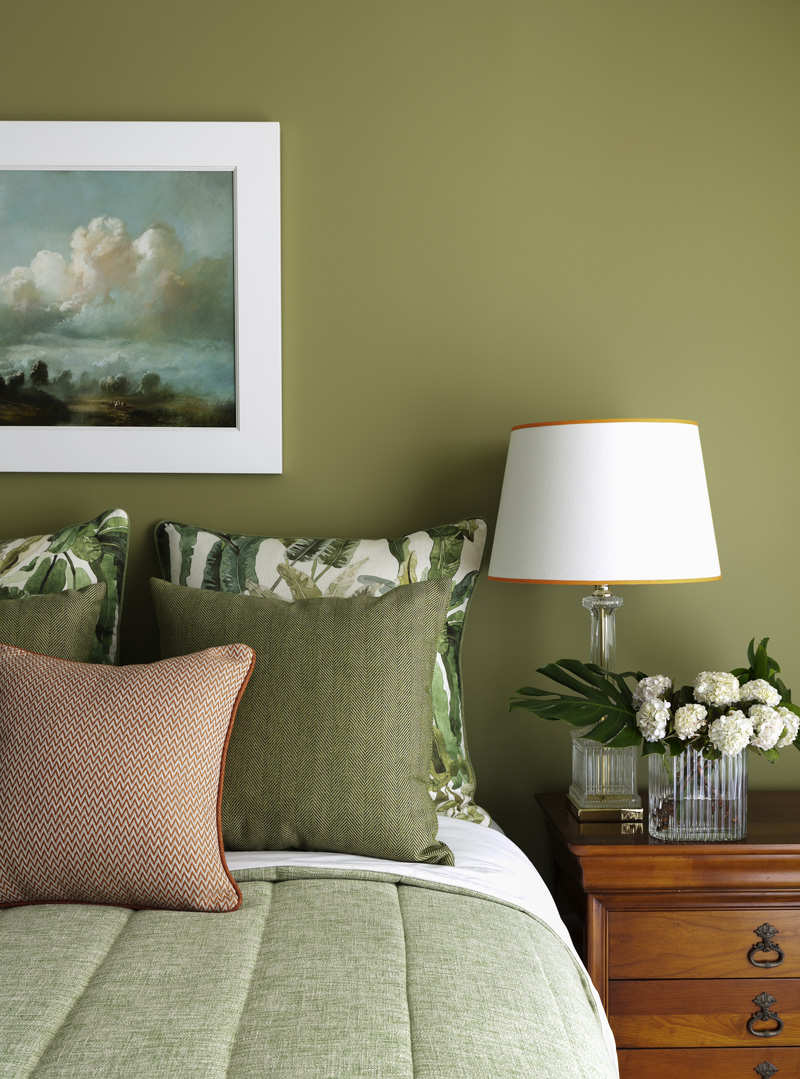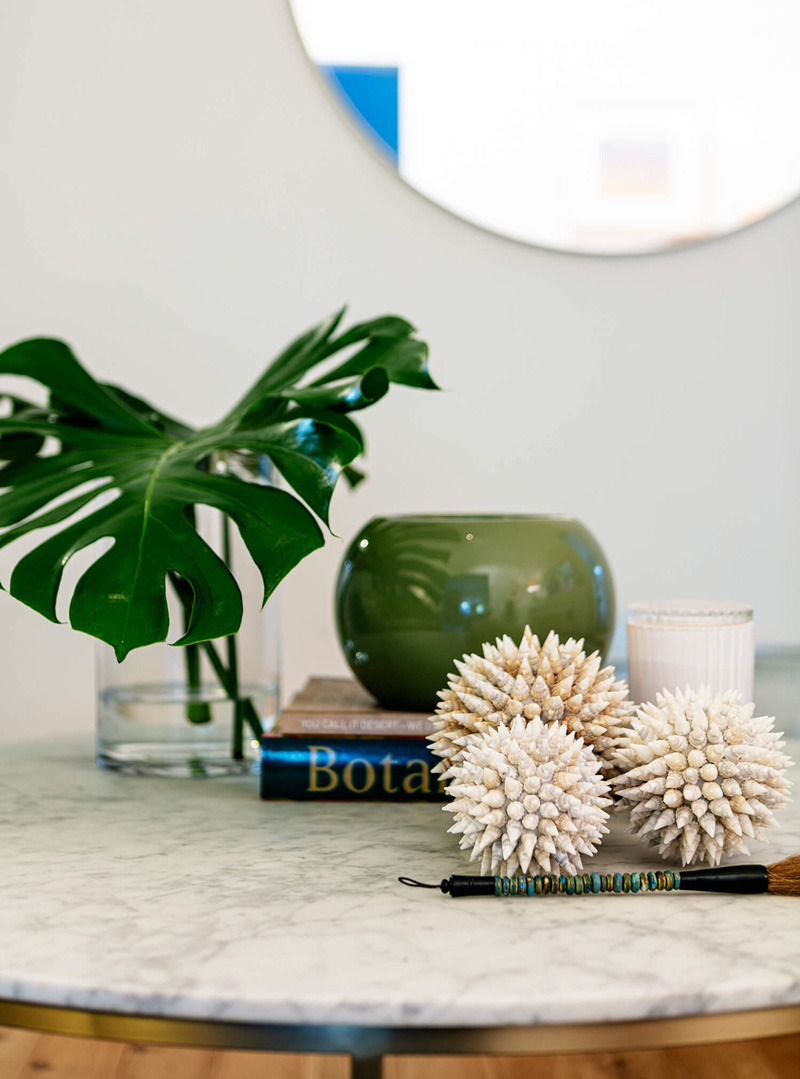 Fancy a professional room makeover at no cost?
Every Saturday morning at 10am, my "design bestie", Mr Adam Scougall and I, stream our live show from Instagram called "DESIGNER RESCUE REMEDY".  Not only do we "rescue", struggling design DIYers from themselves, but also help people who just want a fresh new look for their spaces! 
Thank you so much @janethomson_ you created a beautiful bedroom for me! You got my brief on point and designed the sanctuary I wanted. i can't wait to get started on the room makeover.
Love the concept Jane! I really appreciate the time you spent on this one off commercial space free advice. I owe you girl!
Thanks so much @janethomson_ such great ideas that we never would have thought of! Transforms the room…
My Services
Are you ready to start your design journey but dont know where to begin? Here's how I can help and if you're still not sure, book a free discovery call! Please be advised that I am fully vaccinated.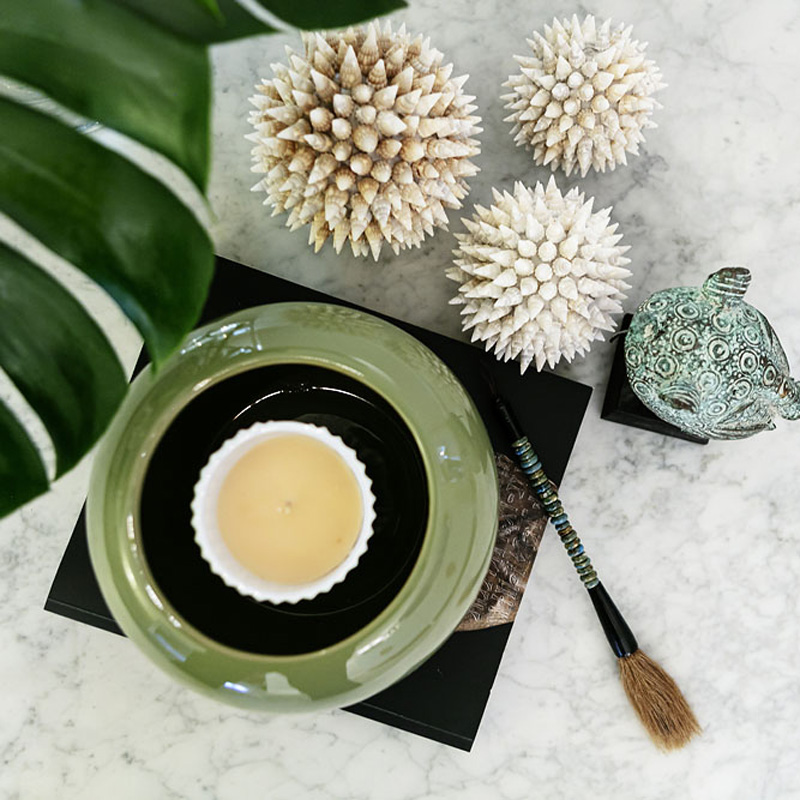 Comprehensive "eDesign" or "Virtual Design" package, perfect for embarking on your grand new design or decorating of your space.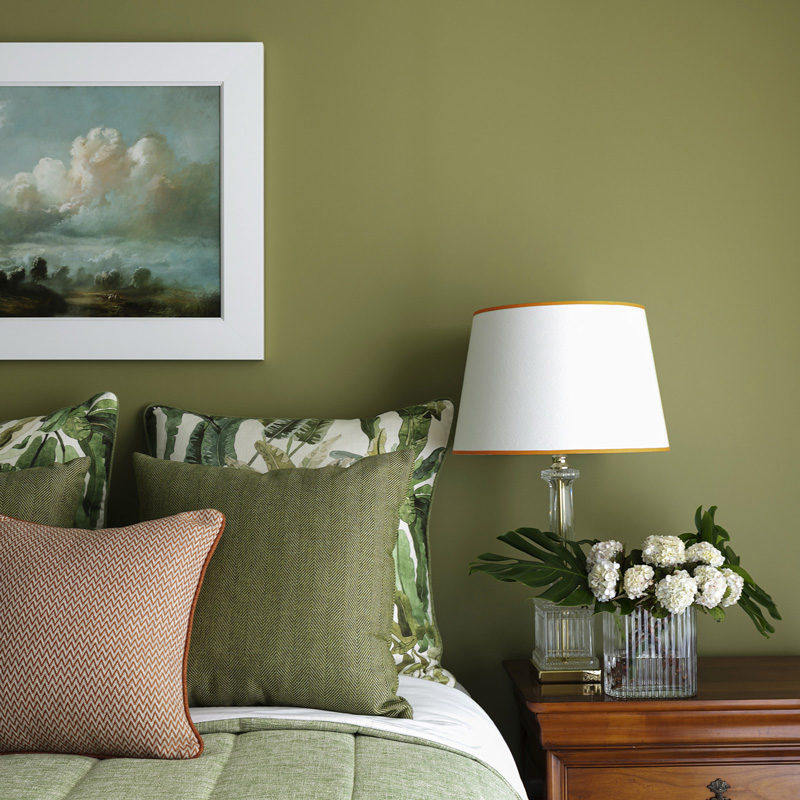 If you're renovating, redesigning or redecorating, I can provide you with highly creative design aesthetics & an expertly considered package.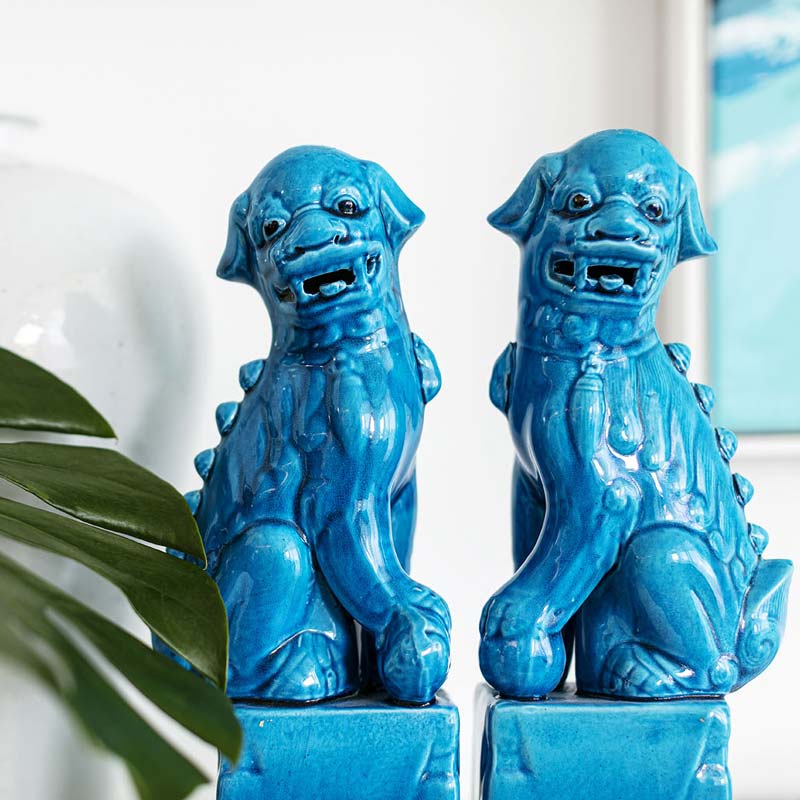 If you're just wanting a flat fee cost-effective design assistance we have the solution! Purchase packages of 5, 10 & 20 hours.
Want to buy now and pay later?
We are proud to announce that we have teamed up with Brighte to offer 0% interest payment plans! *Terms & Conditions apply.
Ready to start your design journey?
Ante varius, viverra nibh sed, faucibus lorem. Maecenas sit amet ultricies nisi sit amet lacinia neque. Praesent nec eros bibendum, pellentesque enim nec.
If you want guests to say 'wow' when they enter your home, then Jane Thomson is the designer for you. We renovated our federation home 15 years ago. We hadn't thought of employing a designer until we saw what Jane had achieved with a friend's home. Now, other friends have asked us for Jane's contact details after seeing her work at our home. Frankly, there is no area of interior design that she does not excel in earning the respect of our builders and making architectural suggestions that really were fantastic. She is very naturally creative. She is lovely to work with and quickly interprets your requirements and marries them with your personalities and importantly your budget. She is extremely professional and responds immediately to any questions. We can't recommend her highly enough.
– Linda and Stuart Brooke – Mosman NSW