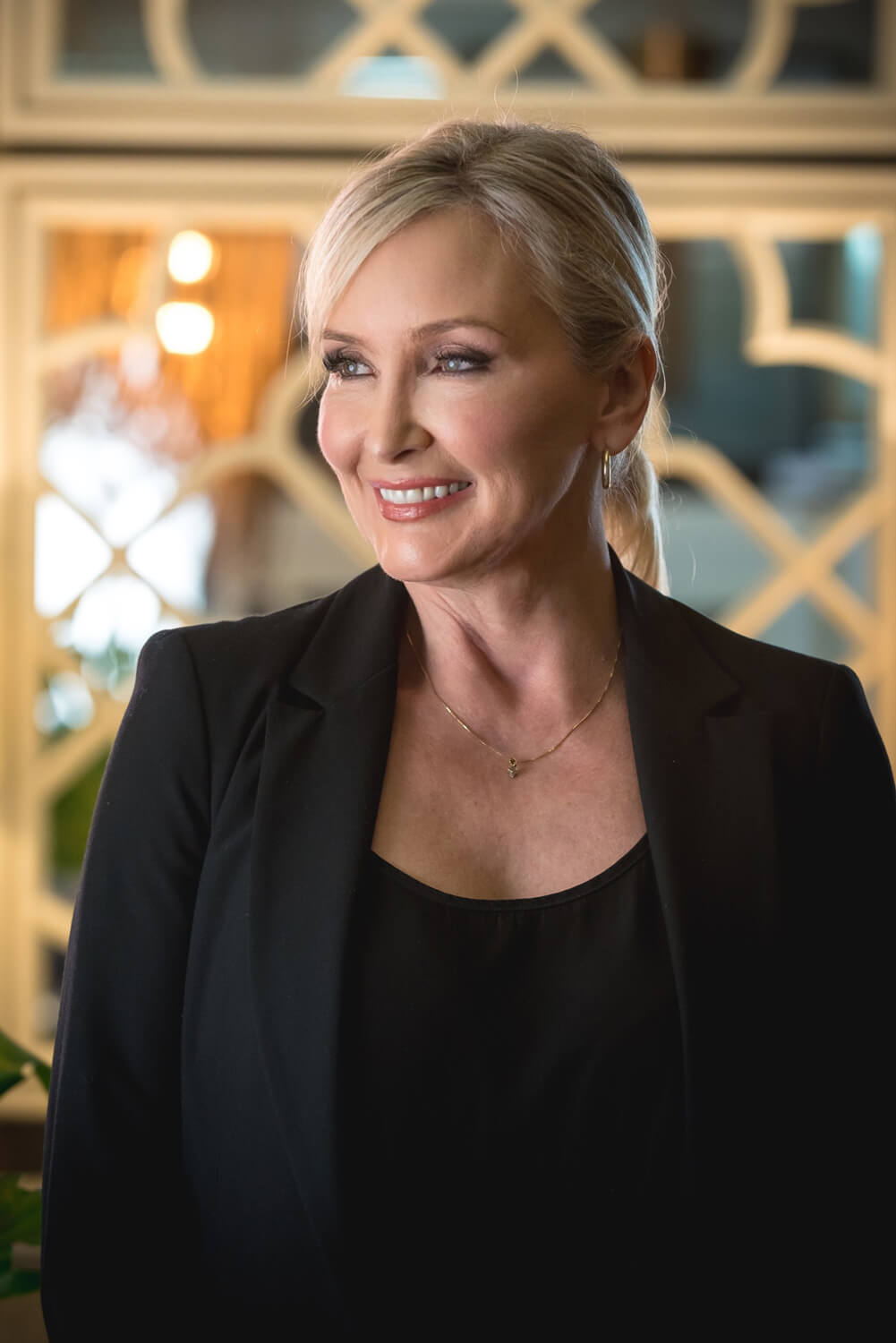 Hey you,
Thanks so much for arriving here. You're a couple of steps away from downloading your free guide to:
"Insider designer Secrets to Creating Your Perfect Home"
I so hope you'll enjoy and work with some fabulous hot tips that I've gathered over the last 30 years as an Interior Design professional.
Just pop in your name and email address and we're good to go!
So let's jump in shall we?
Happy styling!
Psssst… Check me out on Amazon Prime "Changing Rooms Australia"