If you're just wanting an inexpensive flat fee design assistance to help you create stunning interiors, but don't want to commit to a "Full Service" Design package, I have the solution!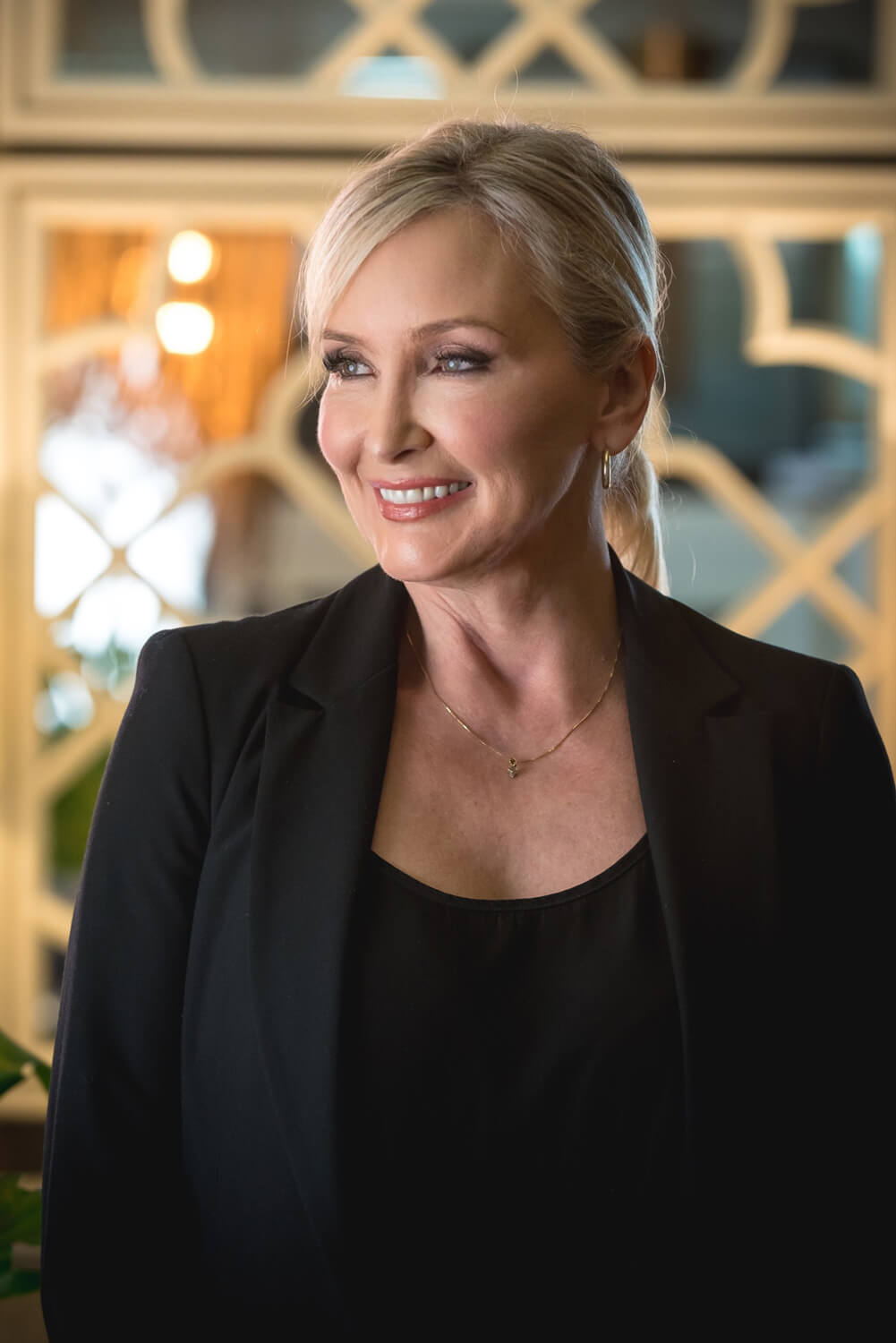 Purchase packages of 5, 10 & 20 hour Packages.
Chat with me and I'll advise you what package will be best for your unique circumstances. If you don't purchase enough hours don't worry! You can always buy a smaller package to finish your project.
Perfect for DIY'ers or full scope!
book your discovery call here to chat about your exciting new proposed design journey.
Why not buy as a Luxe gift for a family member or loved one?
Inclusions
What we can provide
Perhaps a Dedicated shopping trip. I shop with you and specify items that you're struggling with.
A few hours at your home to help you with a new area in your home. That you just cant quite nail.
Bespoke furniture design
Fully tailored custom furniture and soft furnishing specifications: Window treatments.
Need new joinery or kitchen designed.
Require an external colour scheme specified.
Specification of new flooring and wall colours to work with your existing pieces
Or a specification of a whole new look
An internal colour scheme to work with your new look?
Specification of kitchen finishes and fixtures and or a new kitchen design & MORE!
Basically any design related dilemma, to help you create your perfect space.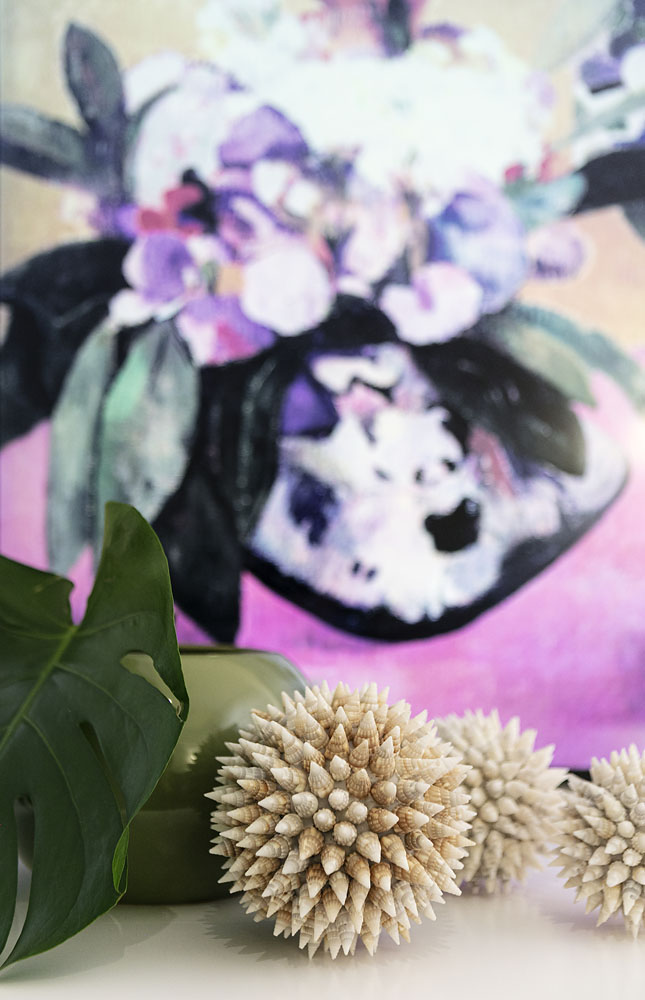 Packages
All packages include a 1 hour consultation via zoom or on site visit.
Book now for your free 15 minute DISCOVERY CALL