What would you say if I was to offer you a FREE room makeover?
Well, I hope you'd be smart enough to say "Hell yes!!" As its all true!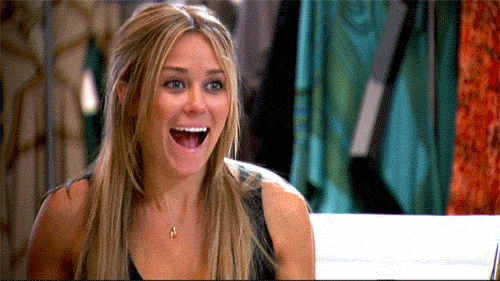 This is you saying Yay! OMG! YES! to your FREE room makeover by Jane Thomson & Adam Scougall
How does it work you ask?
Every Saturday morning at 10.00am, my "design bestie", Mr Adam Scougall and I, stream our live show from Instagram called "DESIGNER RESCUE REMEDY" @designerrescueremedy
Not only do we "rescue" struggling design DIYers from themselves, but also help people who just want a fresh new look for their spaces!
What do I do next, to get my hands on my FREE MAKEOVER !!!! ???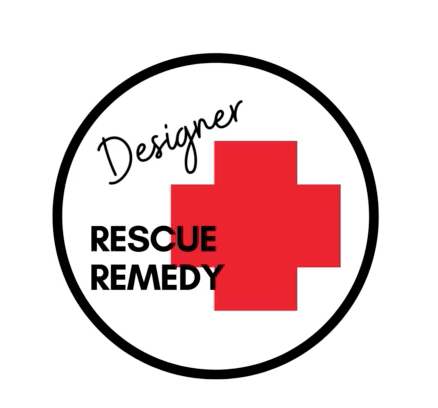 If you'd love a FREE design for your space, www.designerrescueremedy.com, answer the short questionnaire so you can tell us all about your space and what your little heart desires.
So as a valued connection, I'd love to offer you first dibs on getting to the front of the long line!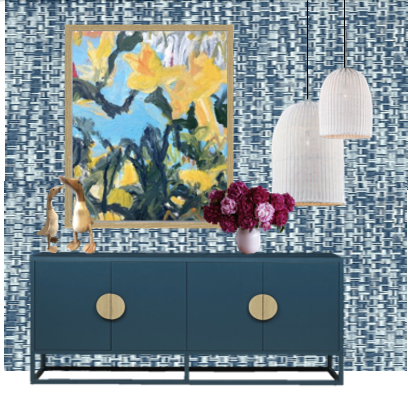 The first two lucky people to submit their info will be featured with your new room makeover completed by one of Sydney's 2 TOP INTERIOR DESIGNERS in next couple of weeks on the show!
So check out our Instagram profile @designerrescueremedy to see our latest makeovers!
Look forward to seeing you as a contributor to have your space rescued, or as a viewer!
Till then,
Janie xx
In the mean time here's a little video we made to explain what we do on Designer Rescue Remedy! Enjoy!
Do you need a hand?
If you're considering a new project in 2021, no matter how small or large, and don't know where to start ?
Lets chat about all of the stunning possibilities!
Book your free 15 minute Discovery Call below. I'd love to chat to you!
BOOK YOUR FREE DISCOVERY CALL HERE
Until then stay safe and above all, enjoy