A moodboard for a virtual client on @designerrescueremedy: by @janethomson
How to create a home office when you don't have one.
Living your best work-life at home….
Yeah I know. Freedom day has come and gone [for those of us in Australia [ Straya, NSW ]] We're loving it BTW….weeeeee!!
We can now actually sit in, and, omg, eat in restaurants.. [ what are those things again?] Drink at a pub,.. standing up, if you don't mind, IF you're outside ..
Visit our favourite hairdresser to bleach away our covid "skunk" stripes, and cut many a blokes "bonce", so they no longer resemble "Cousin It"… but some of us will still be relegated to our domiciles as some workplaces haven't or may never go back to the way it was.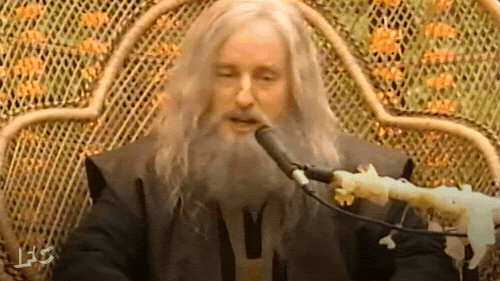 This leads to some very clever creativity, and on the flip side, massive headaches and family punch ups!
Not everyone is lucky enough to own an abode with spare bedrooms, attics, or empty basement spaces. So some of us have to make do. Stealing away tiny corners of living rooms, sections of mezzanine spaces of split-level homes, carving out a space in your kitchen or claiming that little corner section of our master bedroom.
So, the big trend for now and beyond is home offices.. or home office spaces. Here's 3 ways to sneak a small workspace into your home ..
Office "Nooks" in kitchens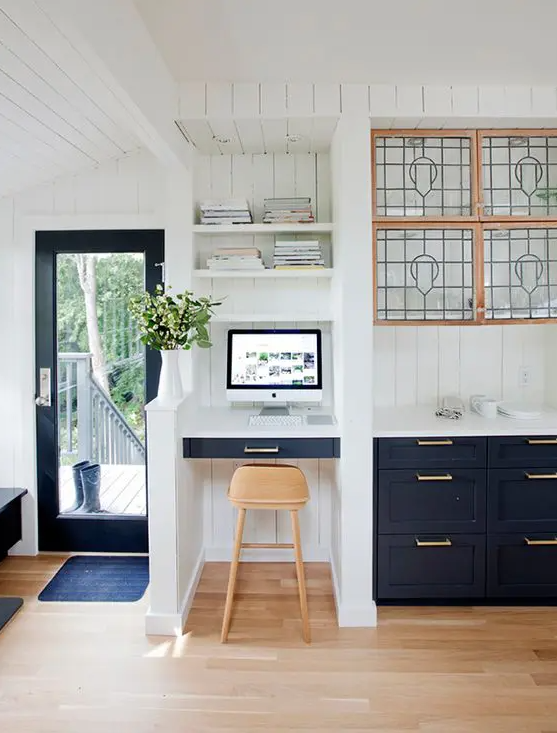 This will work well if you're looking at a brand new kitchen .. so why wouldn't you incorporate a an office nook in said space. As you can see it doesn't require a hell of alot of space. However if you're an interior designer or architect obviously this won't work for you! But in carrying out day to day tasks whilst working at home this kind of space can work really well.
With ..
Storage for folders and work books.
Space enough for a chair, you can tuck under the workbench
The space works in with the existing joinery and is so unassuming and close to naughty snacks in the fridge ..
During my 31 years in my practice, I've designed and completed a plethora of these.. so kitchen nook workspaces are not a "new thing". But, let's face it, Covid has driven the desire for home work spaces.
Living room study nooks
Another great location, if you're like a lot of us, not lucky enough to own that designated study room, or spare bedroom. In my travels as an interior designer visiting hundreds of homes over the last 30 years, one of the most forgotten about spaces in a home for a study nook is the humble living room.
Most abodes have one. Even if they're not expansive, generally there's a space there that we can all carve out for ourselves.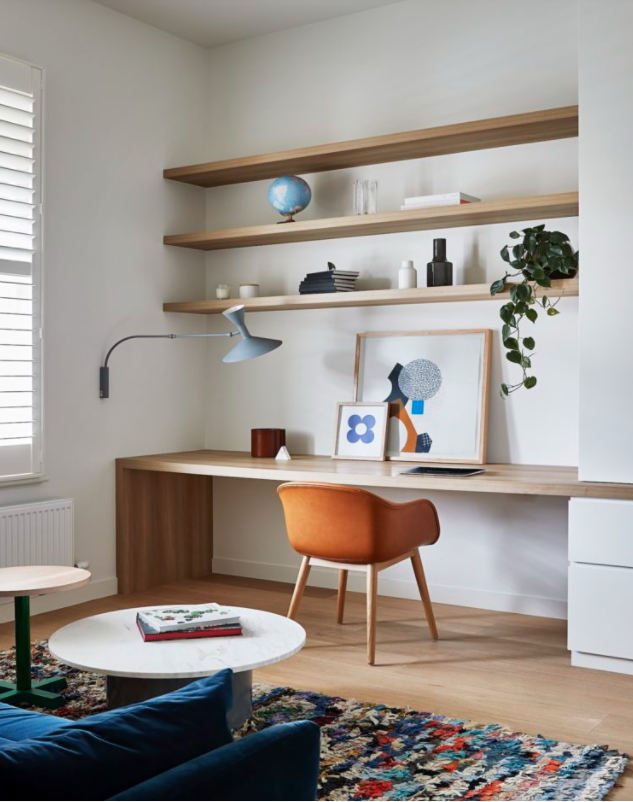 If you don't have that spare room or dedicated office space make one for yourself!
Don't despair! As you can see, all it takes is a little forward planning. With the advent of noise cancelling headphones, mobile phones and wireless we can all sport a stunning section of our living rooms, to work away during the day.
You can easily work in your workspace to resonate and compliment the balance of your living room .. Read further for some tips!
Under stair office nooks!
Ahhh the long neglected spooky dark space under the stairs. For some poor abused souls the object of terror if there underside of the stairs is a small room with a lock. No doubt you've spent many a year in counselling. So sorry!
But for those of us that are lucky enough to own a free space under our staircase it's the perfect "pozzie" for an "at home work space".
Make sure you have enough width .. you'll need at least around around 700 mm wide to be able to house a chair, and enough room to "swing a cat". Make sure you have good lighting! Under Stair spaces are notoriously dark.. so installing a new power point will be an expense that's worth doing.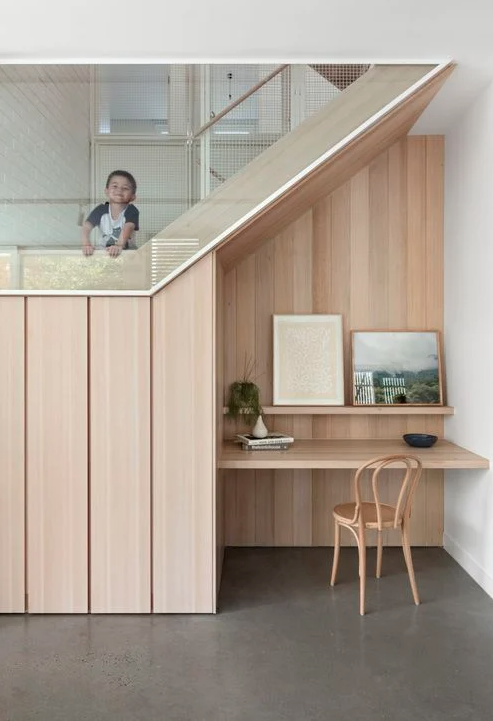 Some tips for your home study without a dedicated room.
Make sure there's a power point handy to your new work space. You don't want to go blind in your beautiful new space.
Ensure your space bares some relation to the space you're in. So if your new office desk resides in your living room . Try to add features and colours that will work with your existing living area. And please add a plant of some sort!
Add beautiful lamps rather than plain ordinary office desk lamps to those living areas. This will relate better to the space when you're away from your desk.
Add beautiful artwork, again to resonate with colours and themes to your room.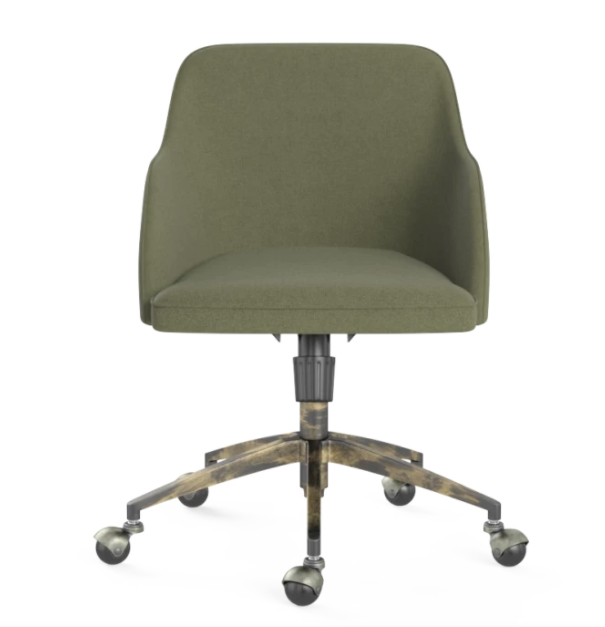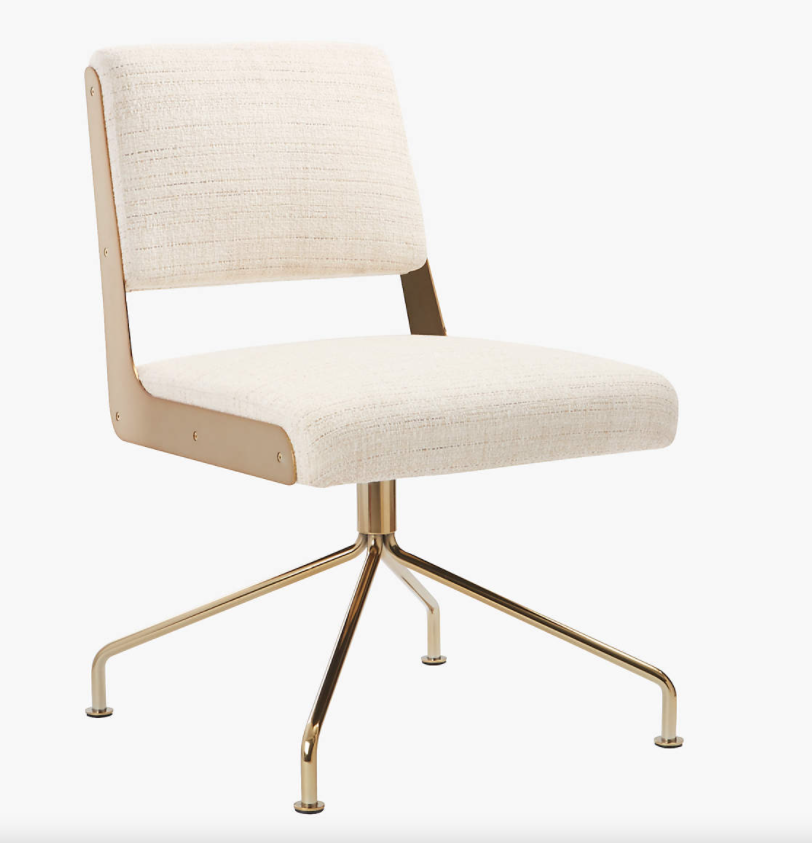 Hopefully now you'll be able to make your new office work space at home with some confidence!
MORE NEWS
Every Saturday morning at 10.00am, my "design bestie", Mr Adam Scougall and I, stream our live show from Instagram called "DESIGNER RESCUE REMEDY"
Not only do we "rescue", struggling design DIYers from themselves, but also help people who just want a fresh new look for their spaces!
What do I do, to get my hands on a
FREE MAKEOVER !!!! ???
DO THIS!
If you'd love a FREE design for your space, www.designerrescueremedy.com, answer the short questionnaire so you can tell us all about your space and what your little heart desires.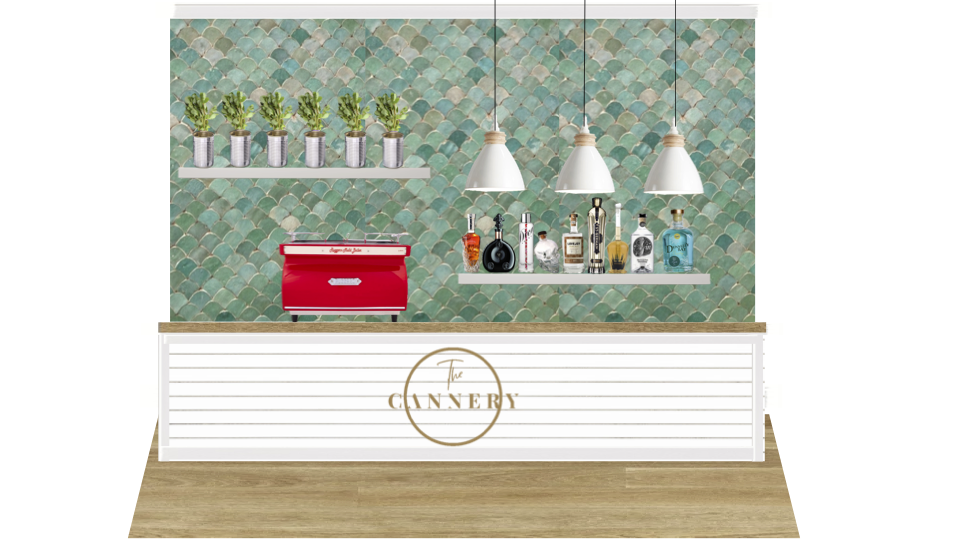 One of my latest makeovers above for DESIGNER RESCUE REMEDY on INSTAGRAM a new restaurant counter for a place in Tasmania called Dunalley Bay
So get yourself a FREE room makeover completed by one of 2 TOP INTERIOR DESIGNERS in next couple of weeks on the show!
Look forward to seeing you as a contributor to have your space rescued, or as a viewer!
Till then,
Janie xx