Working closely with someone on a project, such as the design of your dream home, can be a difficult task, especially when it comes to communication.
For an interior designer to understand your needs, wants and design desires and deliver them, it's important to provide them with a detailed brief and keep the communication open throughout the project. After all, interior designers aren't mind readers and they certainly can't see the moodboard you've created inside your head.
And just like an interior designer is required to take your wishlist and wants on board, it's important that you also listen to their expert advice and ideas and be open to changes.
To make the process run as smoothly and successfully as possible, interior designer Jane Thomson shares some insider tips on what you should be doing to manage your relationship with an interior designer or stylist, as well as outlining the process of working with a designer.
Working with an Interior Designer
Agree at the Beginning
Be sure that everything you want for your house is documented
Be clear about your needs and what you want to achieve
Please be clear about why you want to embark on this journey as well as your financial investment, your living space must haves, and design styles that excite you. A designer wants to hear everything! The more you can convey the better. As a designer the most important time spent with my clients is the initial discovery meeting. This allows us to gather as much info as possible to allow our journey to be a pleasant and inspiring process.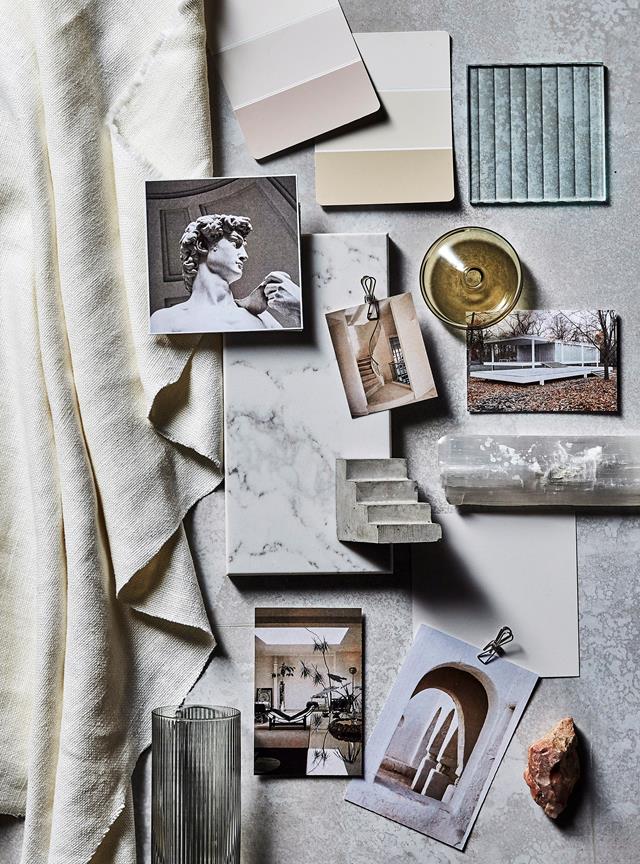 So, what do you want to achieve? What is your main objective? Is it to create more space for your growing family? Is it to simply create a new fresh look for your home? Is it to replace your old outdated kitchen with a brand spanking new, smart kitchen? Don't be shy – it's so important to divulge this at the start. No matter the reasoning. We're not here to judge. Even if it's to show up your next door neighbour with a superior renovation!
This not only arms us with the relevant info to stay on track, but also the distribution of funds. Trust me, often clients forget about their initial goals, so it's up to the designer to be your advocate.
Be honest about your budget
Not being honest with your designer is a recipe for disaster. Not being up front about your fiscal input will steer your project into a terrible demise. Often clients will hold back on the 'real figure' with fears that the designer may actually spend it! But what ends up happening is the designer is forced to go down a budget-friendly road that doesn't always meet the client's expectations.
Do your research on colour selection
Get to know what you think you want. You need to be clear, open and honest with yourself about what colours excite you and the ones that repel you. Deciding on the colour palette of your home can be a huge decision. Make sure you have a vision of what you want before your colour consultation to eliminate the back and forth communication. Chatting colour in your initial consultation with your designer is gold! This allows you to showcase what your heart desires or does not desire. It also allows your designer to get a handle on you as a person.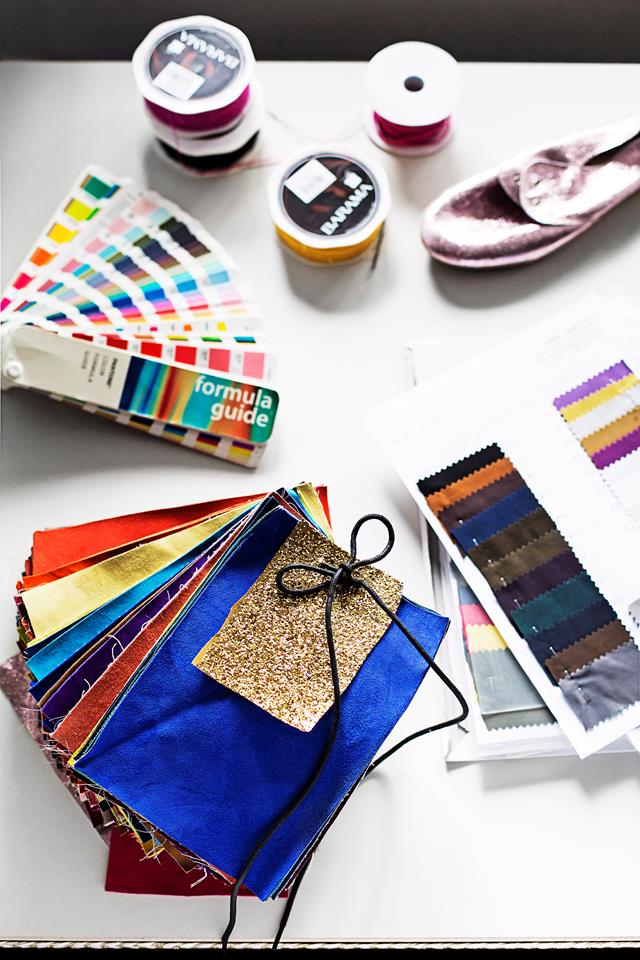 This is also a great way to utilise your designer's expertise. An interior designer is highly trained in colour coordination and it's important to trust and let your designer take the lead at some point if you are unclear of what you want – we may push or challenge you in regards to your tightly held beliefs re colour and trust me, that's not a bad thing! Remember, this is what they do best.