One of my latest projects.. reusing repurposing and mixing with bright shiny new thangs ..Design by @janethomson_ image by Yie Sandison
Quick tips: how to integrate design trends for 2022/23, with your existing pieces and nailing it!
Yes, I feel you.  There's always a new trend popping up whether it be interior design or Fashion. "How the hell can I afford to change my interior let alone my wardrobe with ever changing design and fashion trends!???"
Well newsflash, you don't have to .. feeling better?
One of the top "New Global Trends" for 2022 and beyond is repurposing, upscaling & reusing. All the top forecasters are singing form the same song sheet.
Now I do understand your thoughts right now. " Ughh sounds very wanky" you say. [ pardon the French]  And to some degree it is..
Although trends only occur due to worldwide sentiments and events. So the main one ATM is the 'C" word. Yes COVID.. [ another Ugh] escapes your lips [ and mine too]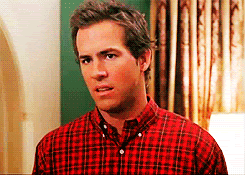 So wanky .. ugh..
Anyhoo my friend.. putting all of the annoying and negative nelly stuff aside ..
There are some positives ..
Yes we can reuse our existing pieces with new sexy interior design finds!
Weeeeee!
Here are 3 tips to get your 2022 and beyond design juices flowin, baby.
1: Wallpaper .. "Grandmillenial" or "Granny Chic" style paper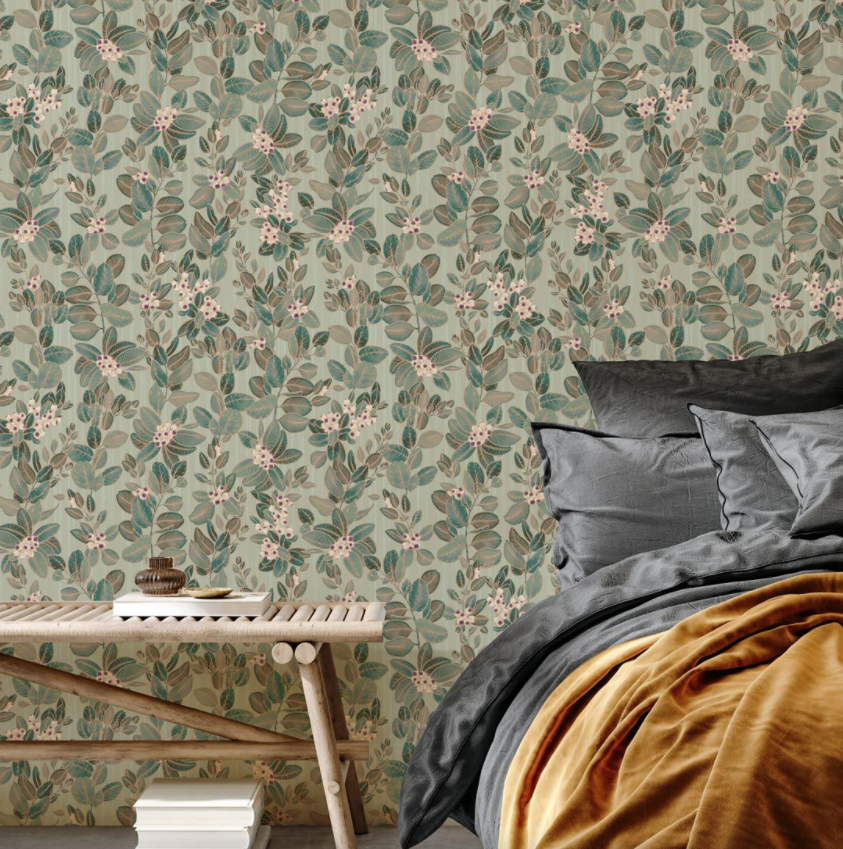 In this shot by Aussie textile designer Eloise Short you can see the granny Chic wallpaper teamed with very contemporary Bed Linen.
Proof that you can keep your existing pieces and still make your room sing
Its adding another 2022/2023 Design trend to your space.. the big one I'm totally in love with is PERSONALISATION.. or designing for you.. shock horror huh?
I know right such a weird concept. After at least 10 years of the world telling you " Design for the next buyer whom may buy or not buy your home."
I say 'Bollocks"
Design for you ! Gone are the days of constantly creating "milk toast" interiors!
Now it's your turn to have fun and LIVE IN YOUR HOME. THE WAY YOU WANT TO! [ yep I'm yelling again…. Soz]
TIP: To create this look
A:  keep your bed frame!
B:  keep your bed linen or lovely occasional chair in your living room
C:  and select a paper that works with what you already have. Look for cues through colour in your existing pieces.. it will totally change the feel of your space!
2: Another big design trend is NON IDENTICAL CHAIRS FOR DINING ROOMS..
This trend I feel has occurred directly via our fabulous old mate Covid
Basically it's a trend borne out of lack of funds .. through lack of work for some re  lockdowns .. but with positive connotations! How individual is this trend! Yay!
However ..  girls and boys .. there's the right way of doing this and the wrong way.
The right way…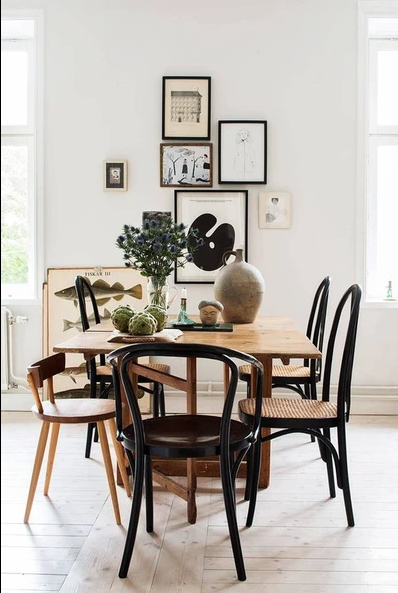 And there's the wrong way..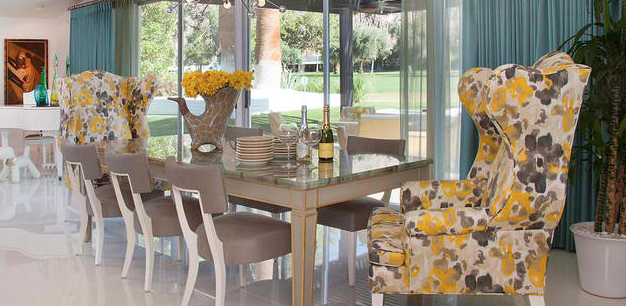 TIP: Make sure you use similar materials such as timber .. also similar shapes won't go astray .. However you may use upholstered carvers at each end as long as they're the SAME ..
3: Curves, curves and curves
Again borne out of the world wide crisis .. the curves give you a feeling of softness, a mother's embrace perhaps? .. Too sharp a lines can evoke feelings of harsh realities.. and we so don't need these atm.
Every styling and furniture piece is available at the moment in a sexy curve.
TIP:  so yup, keep your existing sofas but perhaps team up with a beautiful curved accent chair..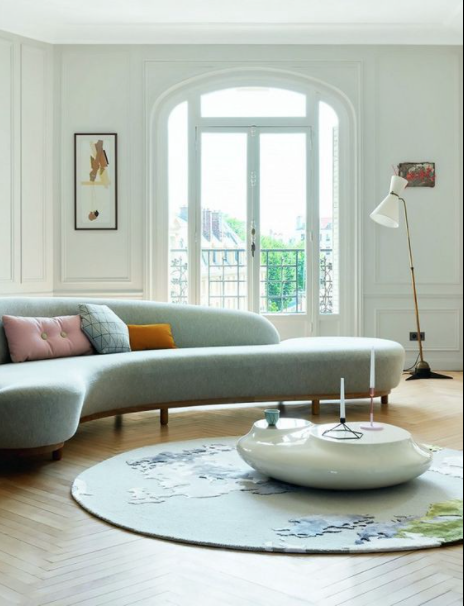 TIP: remember to look to your existing colours and perhaps use your artwork as a cue for your colour selection ?
There's so much more I'd love to pass on but we'll wait until my next newsletter? Im going Bi- weekly now!
Till next month Janie xx