"Design Democracy"
Is an inexpensive, Interior Design package, that provides a powerful, comprehensive, and quick way to kick-start you on your design journey.
Click on the link below to book your FREE 15 minute discovery call!
Created for everyone. An inexpensive way to help create your perfect space! Get started for just $1,149!
With one Zoom call, a questionnaire, all delivered to you in your inbox!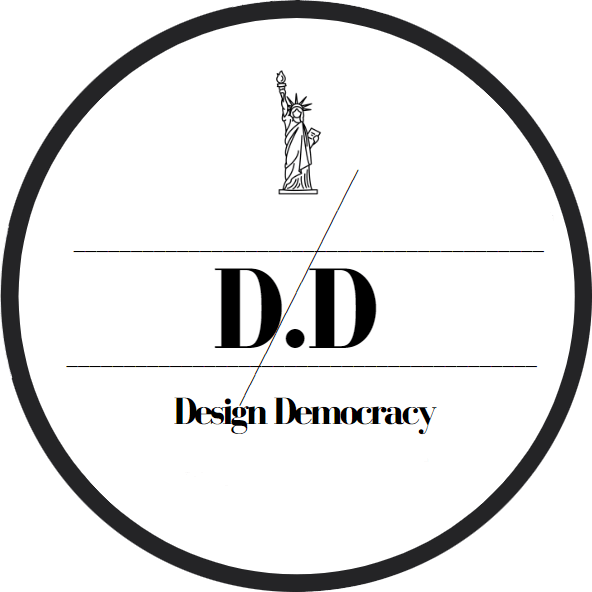 Would you like to buy now and pay later?
Click on the link below to purchase your Design Democracy package with more time to pay!
Who's it for
Catered to your lifestyle
Design Democracy (DD) is a unique Interior Design & Styling DIY service specially curated for all, with an extremely affordable initial investment of $1,149.
DD is the perfect package for everyone!
You'll need to set aside 2 hours for our consultation carried out via Zoom.
It's perfect for:
People that don't have a clue about design and styling of their homes!
You have a small budget, but want to avoid costly mistakes!
Or if you'd prefer to to complete your design with a professional eye guiding you through your design journey
Don't have the high budget for a traditional Interior Design scheme.
If you just need a professional sounding board on projects you'd like to undertake.
Have already started on a DIY design project and need help from a design professional to save you from yourself!
Possess a good design aesthetic but need that professional eye to finesse the space.
For those wanting a Professional style guide for their proposed scheme.
If you're are dollar savvy and don't want to make costly design and styling mistakes with your largest asset.
Just moved into a brand-new space and need the professional guide/framework to kick start your design journey.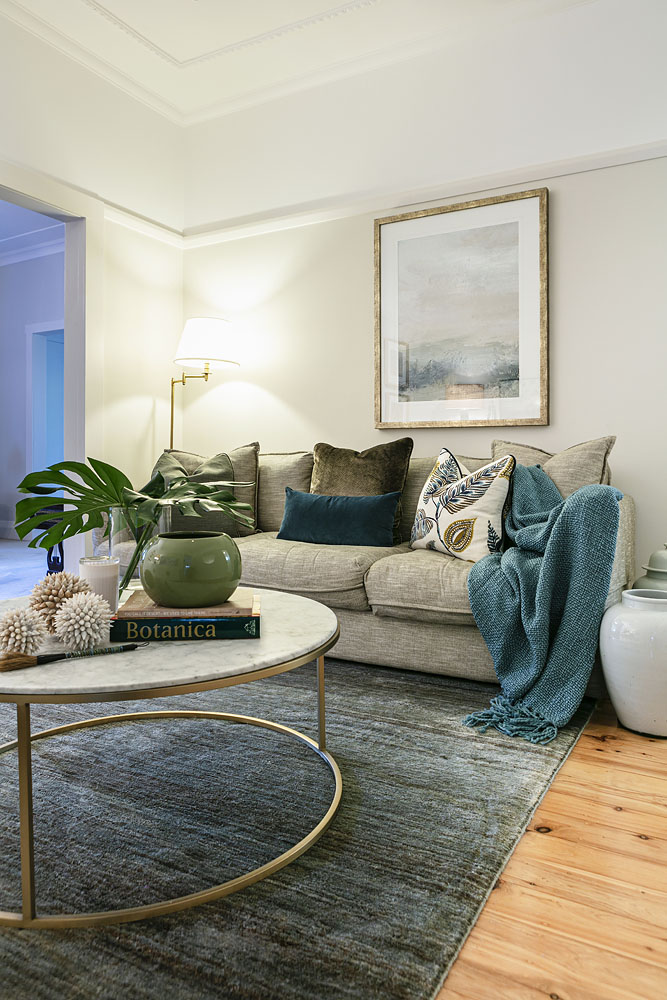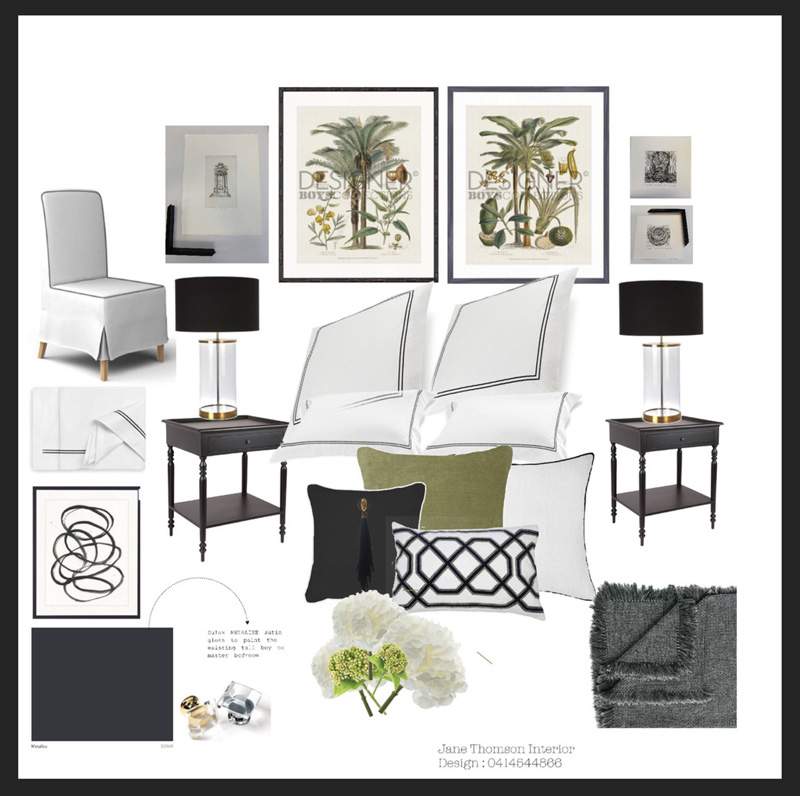 What do you get?
Our Deliverables
After the consult, we then prepare:
Digital mood boards, with our specifications and/or detailing the type of finishes and fittings you require to finish your brilliant design.
Colour samples for your brand new look!
Provision of floor plans to tell you how and where to place your furniture
Shopping lists with spreadsheets and pricing
Where to shop!
A follow-up 20-minute phone call to make sure you're on track!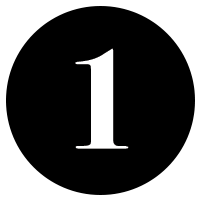 Preparation
You fill a detailed brief of what you're trying to achieve. You'll tell me about your space, yourself, and your family. This helps me exponentially, and allows me to provide so much more for you around the outcomes of your consultation.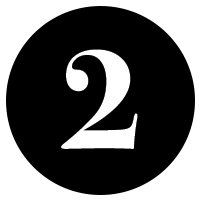 Consultation
We perform a 2-hour consultation via Zoom. We'll start with this initial discovery, but also move forward to allow you to run with you newly found style throughout your space.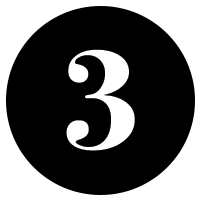 Next Steps
We'll send you a detailed recap of the meeting, a digital moodboard, and a variety of packages to allow you to embark on your new design journey. This also includes a free follow up call to address any additional questions or concerns.
About the Designer
Jane Thomson
Jane brings 30 years experience in Interior Design & Property Styling. Jane founded Downie Thomson Interior Design circa 1990 and since founded Styling Divas. Her eye for detail, passion for design, knowledge of the real estate market and decades of hands on experience has earned her a very impressive reputation within the industry.
She is also a regular contributor to The Daily Telegraph, Interiors Addict, Home Beautiful, Better Homes and Gardens, Mouth of Mums, Bounty, and an onscreen designer on Channel 10's Changing Rooms Australia.
Ready to collaborate? Your design journey starts here.