Beautiful beds and Bedding.. Rattan HUGE for 2021 and beyond!
Beds, bedding, sleeping and other stuff.
We all need em. And some wont get out of bed for less than $10,000 per day. [ I so wish that were me..] But let's face it, beds, and making them enticing is so important for so many reasons.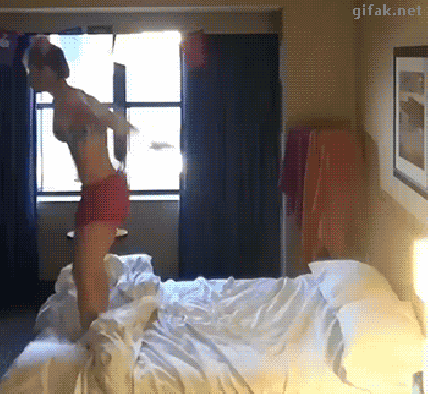 Beds. Not ummm not necessarily for these kinds of gymnastics perse. Cool trick though.
So to make sure your bed is bodacious. Here are some no go's for making your bed.
1: Old Skool Bedspreads with "Shams"
Yep you've all seen these "bedroom horrors" . They Are lumpy bland and generally show notig of YOUR personality. [They generally reside in minus 2 star motels, ewwwwww]
Unless! You're boring, bland, beige, with no personality, then these little gems will be just perfect for you.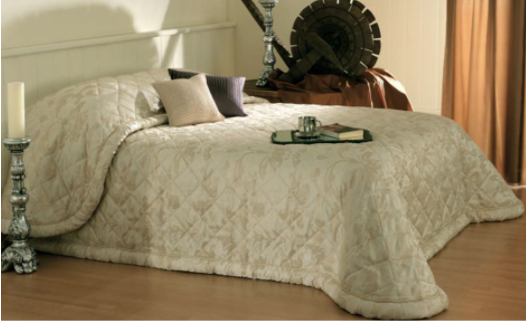 For the rest of us intensely interesting, personality loaded, attractive humans .. we'd rather something like this.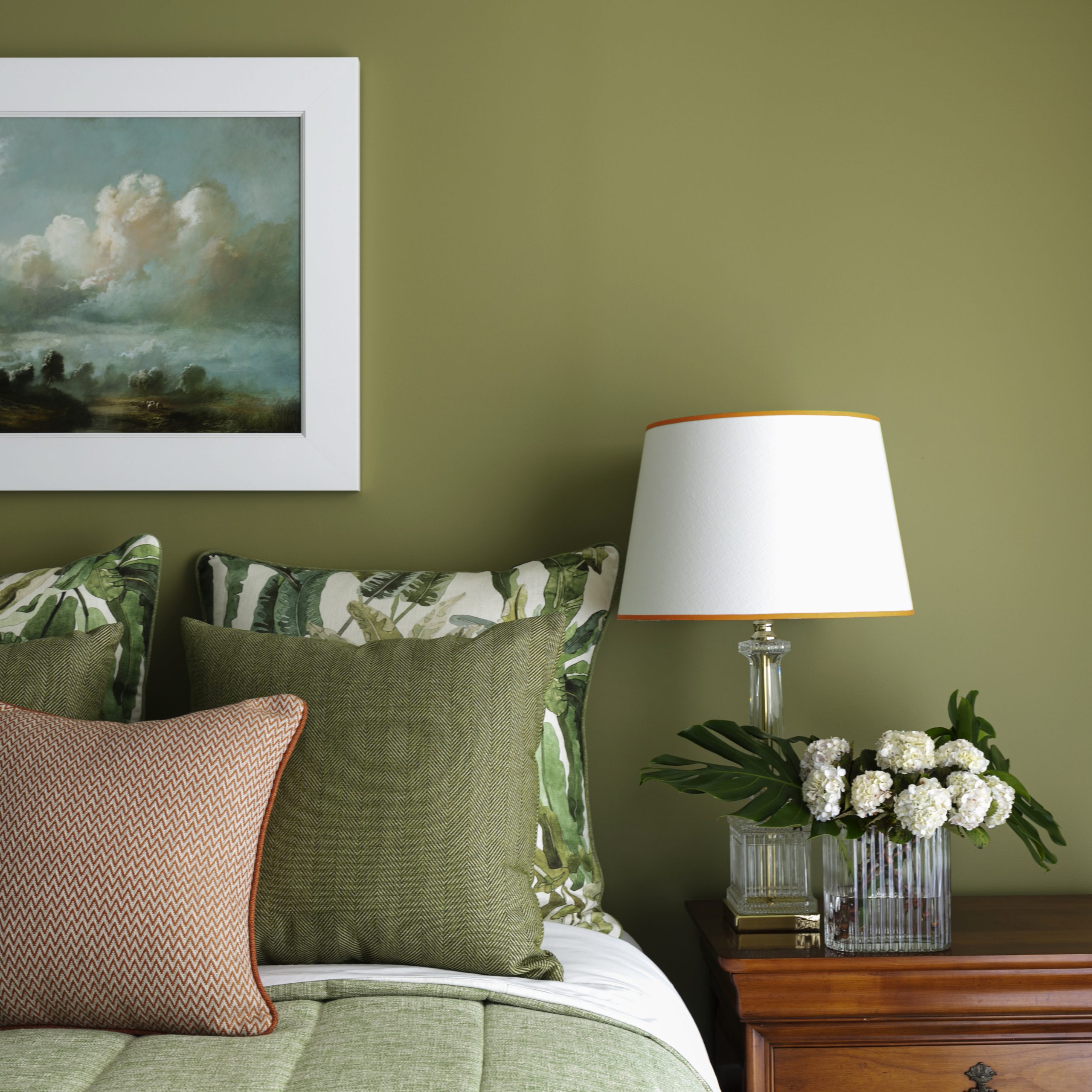 Ok, Ok , I know it was designed by me, Im not bragging, but geez, a damned sight better than our boring, "grannyised " vanilla sham bedspread! This stunning bedspread was made with a beautiful 100 percent polypropylene , a fabric you cant kill but looks devine. These new generation performance fabrics are amazing and really feel like the real thing, in this case linen.
TIP:
Lets go bespoke !Use large patterned Euro Cushions.. find a fabric that you love and make this your bedhead if you don't have one. If you do have one you can still use oversized cushions to add that certain "je ne sais quoi"
Look to the wall colour to give you inspiration OR if you fancy a new wall colour FIND THE FABRIC FIRST. 🙂
It's easier to find the right paint colour. If you paint the wall first it's harder to find the right fabric to work with the wall colour.
2: Beautiful Bed heads
Its 2021, and we are so lucky as there's a plethora of beautiful ready made and bespoke bedheads on the market … so. …..
He he you're getting smart at this.. Why , in my life as a designer am I constantly confronted with " Butt Ugly Bedheads" ? Do yourself a favour? Please don't be tempted to buy one of these, …… ?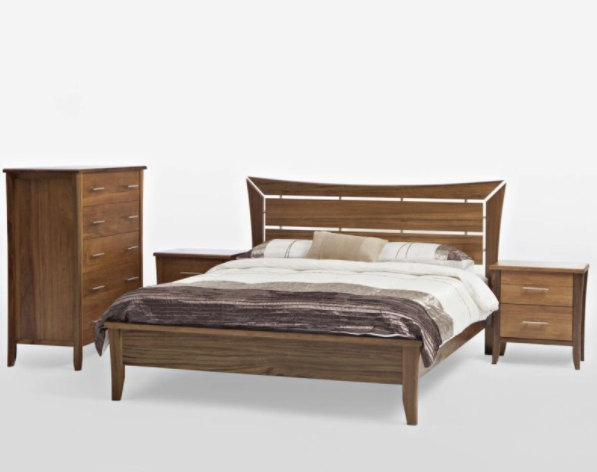 Not only are these bad boys ugly but they take up so much precious room in our abodes. Lumpy, brown, unforgiving, stodgy, and butt ugly. None of the superlatives make me happy, why would they you!?
Look for something with grace, beauty, classic striking features , beautiful lines, and a feeling of comfort and sanctuary ..
My favorite at the momentare rattan bedheads. They have a softness and a classic vibe that will last the test of time.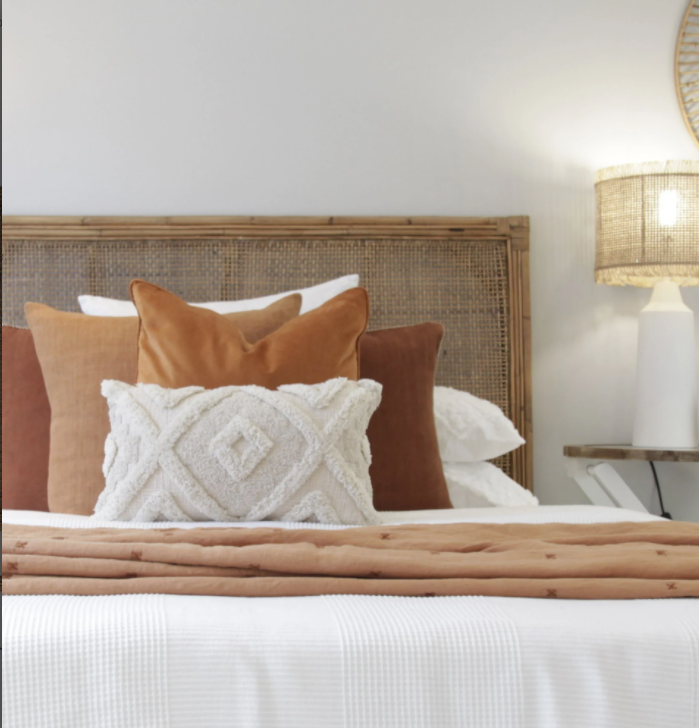 3: Scatter Cushions! or as the Americans call them, "Pillows"
Here are some tried and true tips to keep you out of trouble when adorning your beddy byes.
When adding scatter cushions there are some rules but not many .
Rule A: Be generous .. look to at least 3 cushions for your bed to make an impact
Rule B : Don't be a cushion meany.. make sure you use decent sized cushions anything under 500 mm x 500 mm is deemed, mean.
Rule C: In one of my last newsletters, I had a gentle rant re, placement of said cushions.. I deemed the practice a Design Crime!
So to revisit .. please don't do this .. looks like a mad woman's breakfast and is like totally naff! I know its not a bed perse.. but it explains this scourge, to a tee.. U.G.L.Y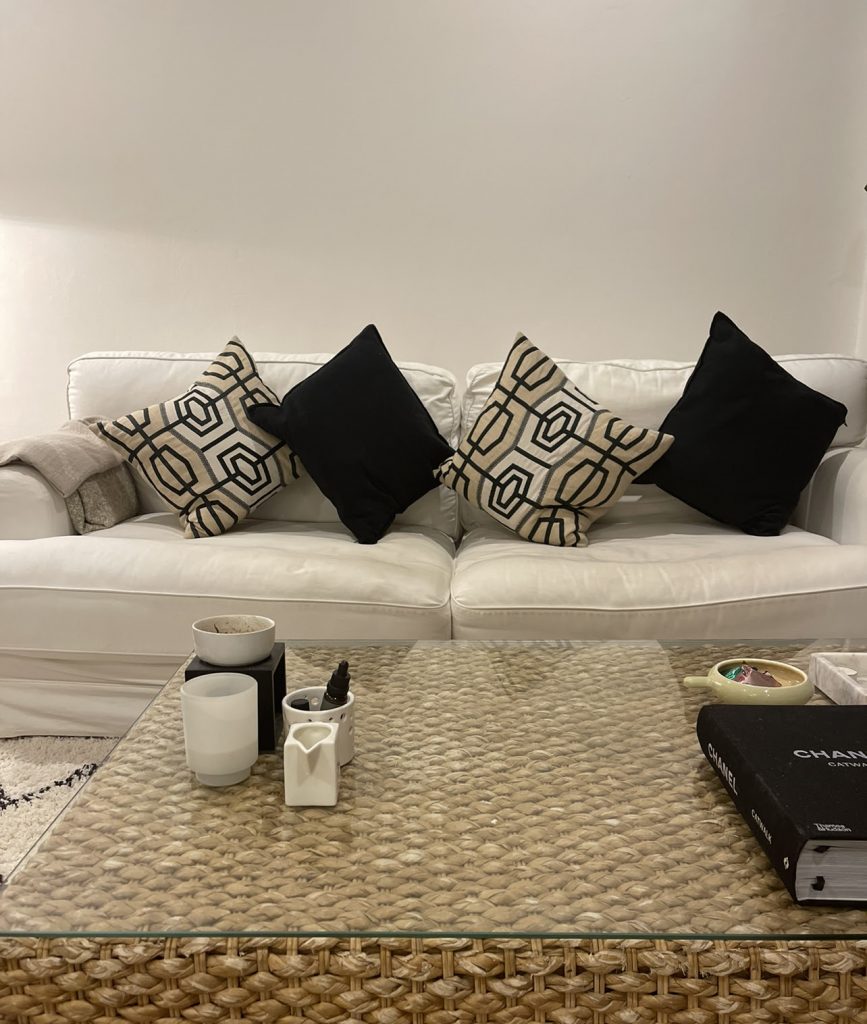 Rule D: To be honest this isn't really a rule, but a guide to making a decent bed! Cos after all you have to lie in it.. [ see what I did there]
Below is a bedroom via my show [ with my design bestie and co host @adamscougall] I designed for a client on the show. It shows a lovely way to place cushions . Believe me there's a million ways to make a bed. And thus a million ways to " bugger it up"
So below is taking cues from different colours and textures and pairing them with the wallpaper in this case ..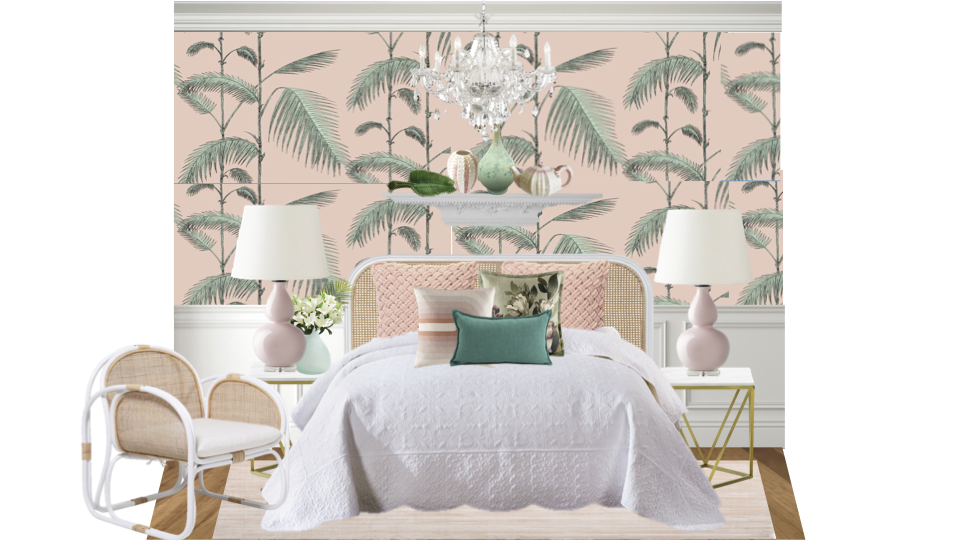 In this room is used Texture, pattern and colour to create a uber girly bedroom for an uber girly client .. Build from the back Larger to smaller. And use lumbar cushions that are longer than they are tall.. this can be your hero cushion to link the room
Would you like to see a cheeky video made by me to show you how to style and make a fabulous bed? If so email me HERE
NEWS FLASH!
Every Saturday morning at 10.00am, my "design bestie", Mr Adam Scougall and I, stream our live show from Instagram called "DESIGNER RESCUE REMEDY"
Not only do we "rescue", struggling design DIYers from themselves, but also help people who just want a fresh new look for their spaces!
What do I do, to get my hands on a
FREE MAKEOVER !!!! ???
DO THIS!
If you'd love a FREE design for your space, www.designerrescueremedy.com, answer the short questionnaire so you can tell us all about your space and what your little heart desires.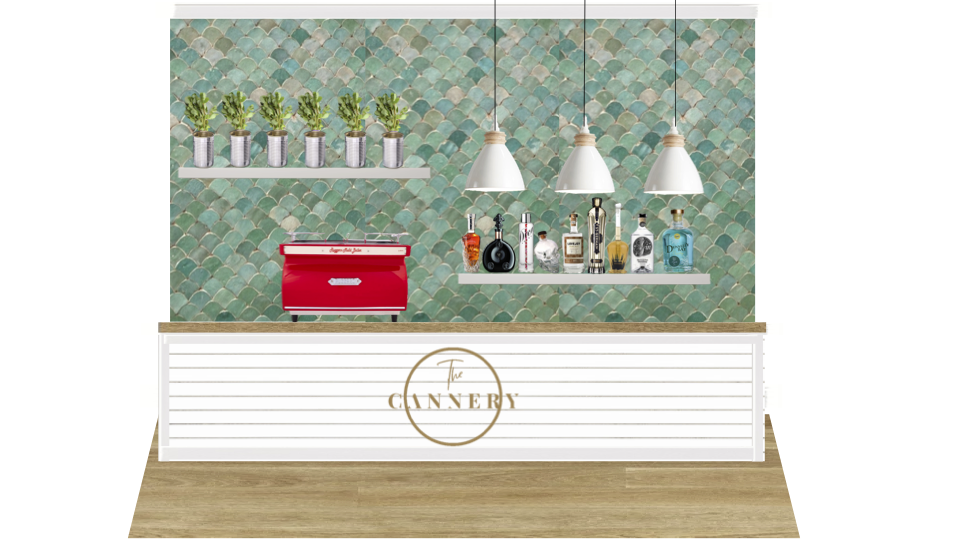 One of my latest makeovers above for DESIGNER RESCUE REMEDY on INSTAGRAM a new restaurant counter for a place in Tasmania called Dunalley Bay
So get yourself a FREE room makeover completed by one of 2 TOP INTERIOR DESIGNERS in next couple of weeks on the show!
Look forward to seeing you as a contributor to have your space rescued, or as a viewer!
Till then,
Janie xx